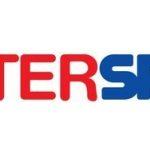 Wigan Athletic Supporters Club have two sets of hospitality tickets for the game against Peterborough on Saturday, read on for how to win.
It's true, we have not one pair but two pair of tickets to give away this week. Firstly we have tickets for the Springfield Suite which we give away for every home game.
But on top of these, we have been very kindly given a pair of tickets for the Champagne Lounge by Intersport UK, Wigan Athletic Sponsors.
So if you want to watch the Wigan Athletic v Peterborough match in style, just go to Facebook, like and share the post associated with this article. Or you can enter by emailing on info@wiganathleticsupportersclub.co.uk.
Please remember to sign up to Intersports Newsletter to get all the latest detail first. For more competitions and offers, keep up on @Intersport_UK
We will draw the winner around 5.00p.m. Friday, good luck.
Please make sure to read the attached T&Cs in advance.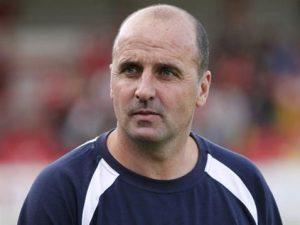 We will also be selling tickets for the 'Meet the Gaffer' Event we are holding straight after the game on January 27th 2018 (will be Oxford United unless we progress in the FA cup).
Paul Cook, Jonathan Jackson, first team players and some special guests will be there to have a Q&A, plus will be chatting, signing autographs and posing for pictures.
Tickets are just £2 for Wigan Athletic Supporters Club members, £5 for non-members and will be on sale in the Supporters Club Bar in the South Stand prior to the Peterborough United game.
Keep looking on the Supporters Club site for more information.
Jason Taylor, one of the Wigan Athletic SLOs (Supporters Liaison Officer), who is always in or around the Supporters Bar and Stadium before home games, will be on hand at this event too.
Jason is very approachable, so if you need to talk about any issues or indeed want to put across any ideas you may have regarding the match day experience at the DW Stadium or at away games, please ask for him if you don't know him already.
Please visit our chosen Charity and sponsors:
..