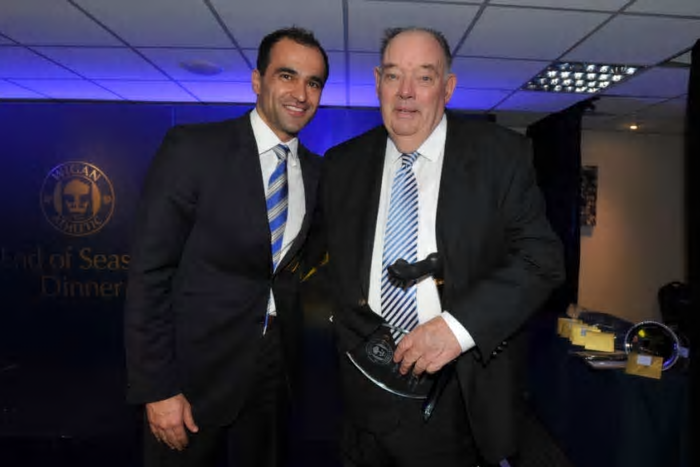 Brian was a member of WASC for many years and was a legend in his own right.
As a child I remember stories of his own youth, following Wigan Athletic in the non league days. He would recount stories of the old days when "sitting down at a football match was unheard of".
He knew all the players and could get you their autograph and even maybe a free ticket here and there for the away games!
In more recent times he became an ever present figure in the Legends Lounge at the DW, he even had his own table!
He was a formidable figure at Wigan Athletic and he will never be forgotten.
Caroline Molyneux
Chair Wigan Athletic Supporters Club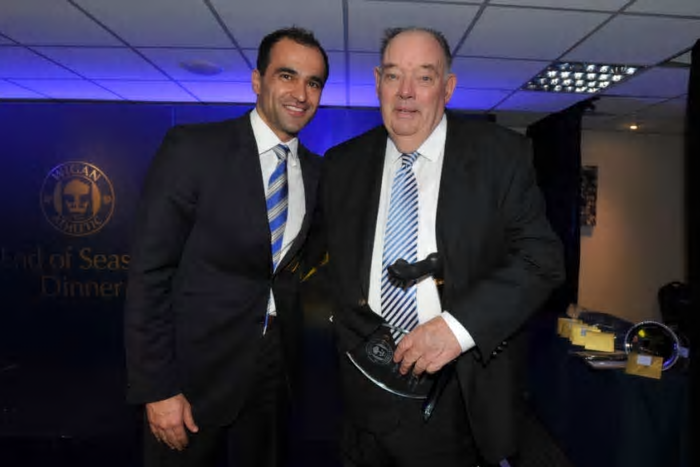 Brian was an ever present in all my time watching Wigan. As a Junior Latic I remember him in the Supporters Club at Springfield Park.
Travelling on the coaches to away games you would always see him on the front seat, if you were first on the coach it was an unwritten rule to take that seat.
As Caroline has said, he went on to have his own table in the Legends Lounge. He knew everybody at the club, whether it be Chairman, CEO, Club Secretary, Manager or players. He really was part of the fabric of Wigan Athletic.
Brian Sabin will be missed by many and never forgotten.
Jason Taylor
Supporter Liaison Officer
WASC Committee Member