When:
March 18, 2017 @ 12:30 pm – 6:00 pm
2017-03-18T12:30:00+00:00
2017-03-18T18:00:00+00:00
Where:
Supporters Club Bar
Loire Dr
Wigan WN5 0UH
UK

The Supporters Club will be open as usual from 12.30 p.m. prior to the Skybet Championship game against Aston Villa on Saturday 4th August 2017, kick off 3.00 p.m..
Located behind the South Stand, there will be the usual drinks and food on sale, coach bookings will be taken and the Members Draw for the Match Day Hospitality at the Rotherham game.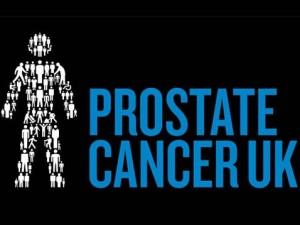 We will be giving out all of the latest news over the PA System in the run up to the game, including the team sheets and any special events that may be happening
Our Charity Partners will be on hand today as it is the designated Prostate Cancer Game today, a very short presentation will be on in the Supporters Bar, giving information on what to look for and what to do in the event something is found.
For some this will be just another bloke speaking, but maybe it could save someone's live, either way it will be just 5 minutes of you day.
If there is anything you would like to see, hear or have announced please email us beforehand on info@wiganathleticsupportersclub.co.uk.
Coach Bookings will be taken for: Newcastle and Ipswich, if you can't wait or don't want to queue, please consider using the secure online booking page here on the website, just click here.
Please visit our Sponsors and Charity Partners: