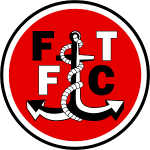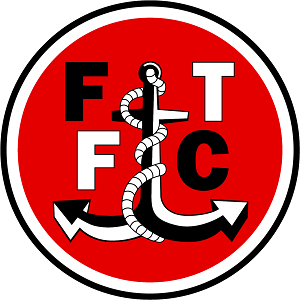 When:
December 9, 2017 @ 12:00 pm – 6:00 pm
2017-12-09T12:00:00+00:00
2017-12-09T18:00:00+00:00
Where:
Supporters Club Bar
15 Loire Dr
Wigan WN5 0UH
UK

Join the Supporters Club in the South Stand Supporters Bar prior to the Skybet League 1 game on Saturday 9th December 2017.
The Supporters Bar will be open as usual from 12.00 p.m. prior to the Fleetwood Town game, kick off is at 3.00p.m..
Located behind the South Stand, there will be the usual drinks and food on sale, coach bookings will be taken, maybe a player interview and the Members Draw for the Match Day Hospitality at the Shrewsbury Town game on Boxing Day.
For those that are booked on to the Plymouth Weekender, please remember to pay you r balance off before the Fleetwood game, Spike will be there to pay your money to.
It is FREE entry to the Bar, where the live game will be shown on the Big screens and programme sellers will be on hand, as will the Latics Lotto Ticket Sellers (with large CASH prize) and betting facilities.
On offer for this game will be
Pie, Peas and a Pint of Fosters for £5
Prospect Silver Tally
Kronenberg Bottles
Magners Bottles
We will be giving out all of the latest news over the PA System in the run up to the game.
Team sheets are usually available within 10 minutes of the teams being announced and any special events that may be happening will be broadcast.
On that note, if there is anything you would like to see, hear or have announced please email us beforehand on info@wiganathleticsupportersclub.co.uk and we will do our best to have your birthdays, anniversaries or special occasions announced for you in the Supporters Bar.
Jason Taylor, one of the Wigan Athletic SLOs (Supporters Liaison Officer), is always in or around the Supporters Bar and Stadium before home games.
Jason is very approachable, so if you need to talk about any issues or indeed want to put across any ideas you may have regarding the match day experience at the DW Stadium or at away games, please ask for him if you don't know him already.
Coach Bookings will be taken for: Rochdale and Rotherham, if you can't wait or don't want to queue, please consider using the secure online booking page here on the website, just click here.
Please visit our Sponsors and Charity Partners: