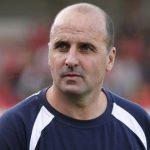 The first Wigan Athletic Supporters Club Event of the New Year will give you the opportunity to meet Paul Cook, first team players, coaching staff and some special guests.
We will be selling tickets for the 'Meet the Gaffer' Event before the Peterboroug and Bournemouth games in the Supporters Club Bar. We are holding it straight after the game on January 27th 2018 (will be Oxford United unless we progress in the FA cup).
Paul Cook, Jonathan Jackson, first team players and some special guests will be there to have a Q&A, plus will be chatting, signing autographs and posing for pictures.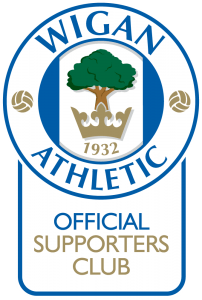 There will be food and drink, raffles, entertainment and fun for all.
Tickets are just £2 for Wigan Athletic Supporters Club members, £5 for non-members and will be on sale in the Supporters Club Bar in the South Stand prior to the Peterborough United and AF Bournemouth games.
Keep looking on the Supporters Club site for more information.
Jason Taylor, one of the Wigan Athletic SLOs (Supporters Liaison Officer), is always in or around the Supporters Bar and Stadium before home games.
Jason is very approachable, so if you need to talk about any issues or indeed want to put across any ideas you may have regarding the match day experience at the DW Stadium or at away games, please ask for him if you don't know him already.
Please visit our chosen Charity and sponsors: