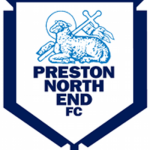 Due to the Wigan Warriors playing Catalan Dragons at the DW Stadium on Friday evening, all car parks around the ground will be manned and charged for by the Council from an early hour.
This means anybody driving to catch the coach at the Stadium will inevitably have to pay a car park fee no matter where they park.
Please try to leave enough time to get there, park and walk to the coaches especially if you are going to park in the streets away from the ground, or use the cheaper parking at the DW Gym.
Obviously the best option would be to get to Eavesway Depot in Ashton, please be sure to give an hour before the stated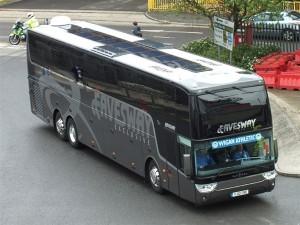 set off time from the Stadium (so please be there around 4.45pm). If you are using this option and be mindful there is very limited car parking n the road there.
The return should be no problem as the Rubgy crowd should have dispersed by the time we get back.
There are still limited seats available on the Preston coaches, which are being booked by phone only on 01942 829988 via Mayfair Travel.
Online booking should be back as a booking option after the Wolves game on Tuesday.