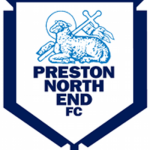 Wigan Athletic Supporter Liaison Officer Jason Taylor has provided the information for Saturday's away game against Preston North End.
PNE Away Supporters Guide 1819, plus in addition to the guide: the nearest food outlets will be on Deepdale retail park which is a ten minute walk from the ground. This has Mcdonalds, KFC, Nandos, Subway, Greggs, Frankie and Benny's, Pizza Hut, Costa, Starbucks. Drinks wise it'd be best to suggest the town centre for pubs, we don't really have anything at all near the ground as the Sumners, which was an away pub has recently closed down. There's plenty of away friendly pubs in town.
A message from the Safety Officer at Deepdale reads as:
Wigan Athletic supporters will, as usual, occupy the Bill Shankly Kop at Deepdale and turnstiles will open at 1.30pm.
There are now very few public houses within walking distance of the stadium. The Bill Shankly Kop concourse will sell a range of alcoholic/non-alcoholic drinks and hot and cold food.
When Wigan Athletic last played at Deepdale we saw use of pyrotechnic devices on the concourse by a minority of Wigan supporters. This meant the concourse was thick with smoke.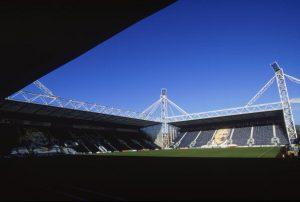 Therefore this is an appeal from the safety team at Preston North End for Wigan Athletic supporters not to attempt to bring or use pyrotechnics at Deepdale this Saturday.
For your information, when you arrive at the turnstiles, additional search stewards will be deployed, together will the use of pyrotechnic detection dogs.
On the concourse CCTV cameras have been upgraded and anyone using a pyrotechnic device will be identified. This will lead to a lengthy ban. Police officer's will assist with the detection of pyrotechnics throughout the day.
Please come to Deepdale on Saturday to have a great day out, but leave the pyros at home for the wellbeing and safety of all Wigan Athletic supporters.