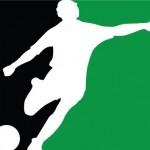 Every year one particular story stands out – be it safe standing, ticket prices, or policing issues (click here to see more info on these) – and this time it feels like crisis clubs have come to the fore.
While you might have strong feelings about whether you'd like to stand to watch a game or what is a fair price for a match ticket, nothing engages fans more than an awful owner or a threat to their club's very existence. Sadly this year all-too-many fans have been engaged in that battle.
It isn't easy to define exactly what a "club in crisis" is – and the football authorities certainly object to the term – but we'd estimate eight or nine clubs could be associated with the term during the past season from the top four divisions. There are many more again lower down the pyramid.
The reasons vary and can sometimes be down to communication or on-field matters but usually the causes are rooted in financial turmoil. The result is usually a total breakdown in the relationship between club and fans.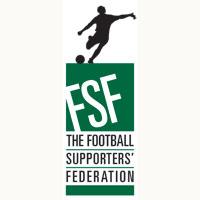 On Saturday 6th May, in conjunction with our friends and affiliates at Blackpool Supporters' Trust and Leyton Orient Fans' Trust, we organised a Fans United day in Blackpool (known locally as Judgement Day 3).
The hard work and level of interest driven by both trusts was truly outstanding with local reports suggesting as many as 6,000 fans from dozens of clubs turned out. Of course the vast majority were Tangerines and the FSF was proud to march with them.
We believe the leagues and the FA must grasp the role of regulator with both hands. They are not just "competition organisers" as some are want to fall back on.
To read all the great work the FSF is behind, please click here
Please visit our chosen Charity and sponsors: