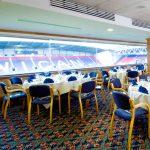 It is a big week this week, as the Supporters Club confirm details of the Gaffer Paul Cook joining us on Saturday evening after the FA Cup 4th Round match against West Ham United.
We are also, courtesy of Intersport running a competition from Tuesday Morning to win Hospitality in the Champagne Lounge.
Entry will be in different ways, so please look in tomorrow morning for the full details.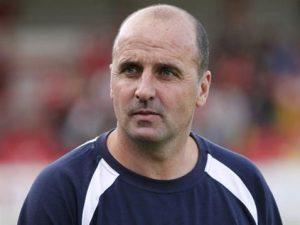 Saturday will be a great day for all fans as we compete in the 4th Round of the FA Cup against West Ham United.
The Hammers seem to have turned around their season since David Mayes took control of the helm, but Latics will relish the chance to get to the last 16 of the competition for the 3rd time in 5 years.
More details will be announced about these during the week, but ticket for the Supporters Club after the game are on sale now, click here to get yours, prices are £2 for Wigan Athletic Supporters Club Members, and £5 for non-members.
Please visit our chosen Charity and sponsors: