10am Thursday – Tickets for 40th Anniversary Dinner will close, here are 'most' of the details
The deadline is looming for the 40th Anniversary Dinner and will close at 10am 31st May 2018, this Thursday morning.
Join us for a night of fun, celebrating Wigan Athletic being elected to the football league back on the 2nd June 1978.
The night will mainly focus on the 1978 squad and their memories of the day we were elected, but as it has been a roller coaster 40 years since we have many players and officials coming to talk about the many achievements Latics have made in that time.
Who's coming? Joe Hinnigan, Noel Ward, Micky Worswick, Peter Houghton, Fred Eyre, Tommy Gore, Jeff Wright from that amazing squad that saw us elected.
To talk about everything that has happened since then, we have record appearance holder Kevin Langley, record signing back then Warren Aspinall and record goal scorer David Lowe.
We also have Barry Knowles, Graham Barrow, Neill Rimmer, Bryan Griffiths. From more recent times we have record DW Stadium goal scorer Nathan Ellington and FA Cup lifting Captain Emmerson Boyce.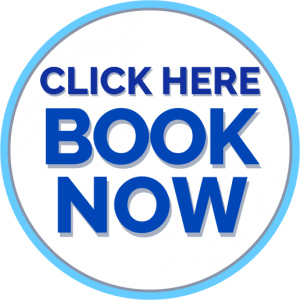 Club Officials don't often get to tell their side of things, but we will have Alan Muir (Director when we were elected in the room, with Jonathan Jackson, Ray Mathias, Bill Kenyon, Brenda Spencer and more. The difference Alan and Bill will have encountered to Jonathan Jackson is vast and will really put things in perspective.
The Cups will be there, it is amazing what our Club has won over the years. The FA up, AWS, Freight Rover, Lancashire Cup, 3rd Division, 2nd Division and League 1 Champions plus the non-league stuff.
The meal is Potato and Leak Soup, Chicken with Bacon and Mushrooms, Cheesecake then tea or coffee. The dietary option is Roasted Courgettes stuffed with Mediterranean Vegetables served with a Napoli sauce.
Dress code is smart/Casual and there are just 50 or tickets left, the secure booking area is here.
Remember the deadline is 10am Thursday 31st May 2018 to get your ticket booked.