Wigan Athletic Supporters Club have been asked to reach out to see if there any Latics fans who make their way to games from the Blackpool/St Annes area.
The reason for asking is a simple one, there is a fan of over 50 years who is now unable to drive anymore and is looking to see if he could grab a lift.
If you think you can help, please email us on info@wiganathleticsupportersclub.co.uk and we will pass you details on.
Colin is quite happy to share the travel costs and hopes there is a solution to his problem.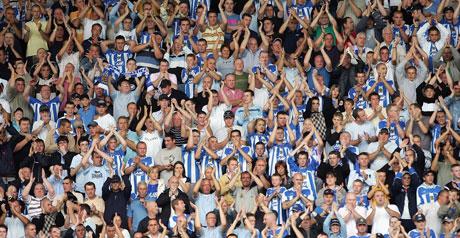 Due to GDPR we are not able to go through our memberships details to contact all those living over there, so we are hopeful this will find its way to someone who can help.
Many thanks
Wigan Athletic Supporters Club