WASC News
Wigan Athletic Supporters Club are based in the South Stand Suite. On match day, our doors usually open around 2 hours 30 minutes before the game starts. The latest news item is below, but please keep looking back on the website for all of our latest news.
Crewe Match Tickets Papa John's Trophy 5th October 2021
Coach Travel Details Coach bookings are now being taken (details below) for the EFL League One game against Fleetwood Town at the Highbury StadiumPlease book as early as possible as seats are sold on a first come first serve basis, if online booking is unavailable,...
read more
WASC 2021/22 Weekender
Friday 28th – Sunday 30th January 2022
read more
Ticket details for PJT Match
Tickets are on sale for the Papa John's Trophy game against Crewe Alexandra on Tuesday 5th October, kick off 7pm.
Ticket can be bought online for E-Printing, sent digitally to your phone, or for collection on the night. Tickets can also be bought on the night by going to the ticket office which opens at 5pm.
Visiting fans are in the North Stand where Adult tickets are available at £12, Seniors £8 and Under 16 £2
To get your ticket ahead of the match,  please visit the Crewe Alexandra website, direct link here
Event Information Screen-Crewe Alex (eticketing.co.uk)
Coach details for the game are here https://www.wiganathleticsupportersclub.co.uk/product/crewe-coach-5th-october-2021/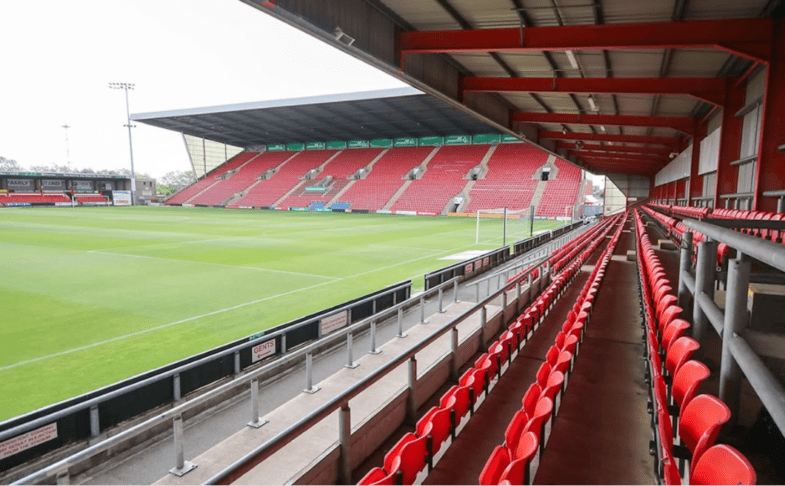 Want to Join The Supporters Club?
Wigan Athletic Supporters Club is a non-profit organisation which allows us to keep the costs low for travelling to away games, without compromising safety, comfort or security click here to apply.
Membership of the Supporters Club also gives extra benefits in the Wigan Athletic Supporters Club Bar, which provides a safe place for fans to go a couple of hours to chat and meet before most home games.
Click 'Get involved' for more information on the huge benefits of membership.