It seems an age since our last home game and we still have ten days before the next one. But all credit to those that have travelled with us to the away games that are coming thick and fast at the moment.
At the time of writing there just a few places left on the Nottingham Forest coaches, a trip that will see us play at the City Ground for Martin O'Neil's second game in charge after taking over last week.
His first game, also at home, resulted in a loss and we can only hope Latics will end our dismal time away from home, by extending Martin's wait for a victory.
We will then see a rare home game, entertaining QPR before travelling to Rotherham and Derby, with Stoke sandwiched in between.
Details for the QPR and Stoke games will be online a few days before the games, with information on what will be happening in the bar before and after the game.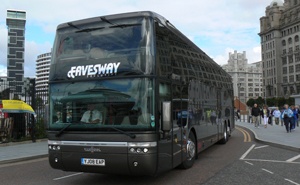 We will hopefully be publishing details of the Rotherham and Derby coach travel this coming week, with bookings being available online, on the phone, or in person at the Supporters Bar at the QPR and Stoke games and also at Mayfair Travel.
Please look back on site plus via the various social media outlets for when they go on sale, and please book as early as you can because places are limited and there is no guarantee seats will be available a few days before the games. The alternative of course is to play games on sites like this, if you don't manage to get a ticket.
With our fantastic win over Aston Villa last week, it showed us this team can compete with the best in the league and although we had a blip at Sheffield Wednesday we should be confident ahead of the coming fixtures.
For those that want to know what the new owners have planned for the club, what the manager has to say about the performances and his view on the future and loads of other firsthand information, the Fans Forum still has a few tickets left. That is on February 6th at 7pm and ticket are available to season ticket holders at the main ticket office.
We had the community trust in the Bar at the Villa game and they presented an opportunity for Latics fans to get on 14 week course to lose weight and get fit, if you need any more information on that please get in touch and we will hopefully be able to point you in the right direction.
Please visit our Sponsors and Charity Partners: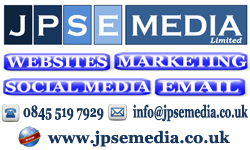 Thank you for your support.