Supporters Club Latest
Wigan Athletic Supporters Club latest news.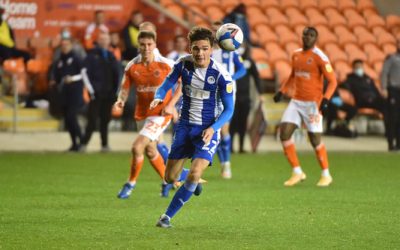 The Wigan Athletic Academy is still producing great talent and it could well see us thrive in the future. We were upset to see the likes of Joe Geldhart leave the club, but we could see more of latest crop make it to the first team very soon.
The latest protégé to move up the ranks is Kyle Joseph