After the announcement today that Paul Cook is the new Manager of Wigan Athletic, can we give him a very big welcome from all Wigan Athletic fans.
Paul has come to Latics after creating a very good name for himself, we wish him all the best and urge the fans to give him a huge welcome when the season starts.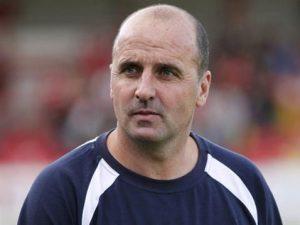 For the full details of his appointment, just click here to see the announcement by David Sharpe which was released on the Official Club Site this afternoon.
Remember we are taking memberships for the new season online right now, click here to go directly to the application page.
We will have coach booking details on the site as soon as we can, but before then we will be keeping the website up to date with the latest goings on over the summer.
Please visit our chosen Charity and sponsors: