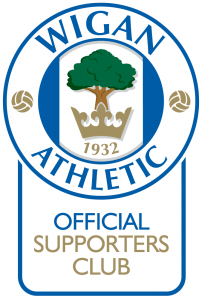 Welcome to the Wigan Athletic Supporters Club web site where you can find out about away travel on the Supporters Club Coaches, Wigan Athletic news feeds, find out about and book Special Events, plus a place to have your say about anything that is Wigan Athletic.
To post on the site, all you have to do is register. Once you have done that your account will be verified and upgraded within 48 hours so that you will be able to post comments and to put your views, news or stories/articles on the site.
Once registered, you will see a 'site admin' on the right appear when logged in. Press this and it will take you to the publishing part of the site, novices can use the quick press, the more computer literate ones can do things a bit more fancy. For any problems you may experience, email us on info@wastc.co.uk and we will help in any way we can.