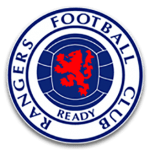 Wigan Athletic Supporters Club always commit to providing coach travel to first team fixtures, but not usually for friendlies.
On this occasion, due to the demand for our trip to Ibrox on July 29th, the Official Supporters Club will be offering coach travel to Glasgow.
It is the first time we will have played Glasgow Rangers and it will also be our first visit to Ibrox, so this is a very special game to ease us into our 40th Season as a League Club.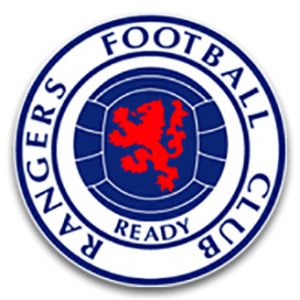 During the days of being knocked back for election to the Football League, we even applied to enter the Scottish League….
just think, we could have been mixing it with the likes of Celtic and Rangers had that application been allowed.
The details for the coaches will put online in the coming weeks, so please keep visiting us.
We will also be taking renewals and applications for membership very soon, so keep your eyes peeled for that too.
Please visit our chosen Charity and sponsors: