Supporters Club Latest
Wigan Athletic Supporters Club latest news.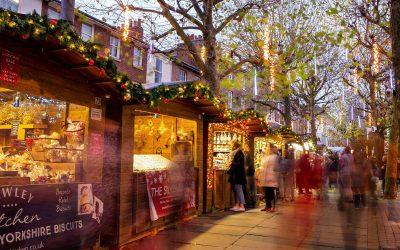 For our FA Cup 2nd Round tie against York City, we have two options. A day coach giving up to 4 hours at York Christmas Markets or go direct direct to the game, VIP and Exec coaches.
Want to Join The Supporters Club?
Wigan Athletic Supporters Club is a non-profit organisation which allows us to keep the costs low for travelling to away games, without compromising safety, comfort or security click here to apply.
Membership of the Supporters Club also gives extra benefits in the Wigan Athletic Supporters Club Bar, which provides a safe place for fans to go a couple of hours to chat and meet before most home games.
Click 'Get involved' for more information on the huge benefits of membership.