Last year was in the main a very good one and hopefully something to build on this coming year. We have said goodbye to the Whelan family and welcomed the new Owners and Chairman.
Hopefully 2019 will see us move on to greater things, with safety in the Championship and who knows maybe even a cup run.
Off the pitch the Supporters Club have once again provided a great home match facilites and safe away travel for Wigan Athletic fans.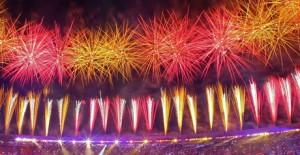 Wigan Athletic will always be about the fans, we are one of only 5 clubs in the UK to have fans as SLO's rather than employees of the football club. We are also one of the very few clubs that has an Official Supporters Club.
Everybody at WASC wishes all Latics fans a tremendous 2019 and we hope to see you all at the game soon.
Please visit our chosen Charity and sponsors: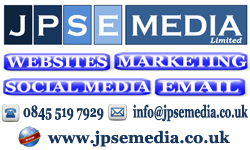 Thank you for your support.