As we mentioned last week, we are putting together a package for a full weekender to Southend on the weekend of November 27th to 29th, for the Skybet League 1 game currently scheduled for the Saturday 28th November.
After early interest we have now priced up travel and a hotel, this will include two nights stay, coach to Southend and the game and travel back on the Sunday.
We have provisionally booked the hotel rooms and so will be taking bookings for the weekender on a first come first serve basis, once the rooms are gone we will be closing the bookings.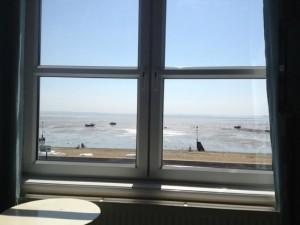 If you are wanting to book, please come along to the Supporters Bar before any home games and leave a deposit or full payment with one of the committee members that are there.
The maximum cost will be £125, this does not include ticket to the game. If you want to reserve a place(s) ahead of the Crewe game to avoid disappointment, please email us on info@wastc.co.uk and we will reserve you your room and travel ahead of you paying at the Supporters Bar.
You must be fully paid up by the beginning of November so we can guarantee your places, more detail will be available by email at the above address or by asking at the Supporters Bar on match day.
Don't forget to let us know your thoughts, comments or issues in our all new Wigan Athletic Fans Message Board and Forum, there is now an area for an open forum with the Supporters Liaison Officers
Please visit our chosen Charity and sponsors: