The Supporters Club have secured a Wigan Athletic supporters only Café, Bar and Restaurant in Maribor for our final game in the Europa League.
On Wednesday the 11th and Thursday the 12th of December, the Rozmarin Café Bar will only open its doors to Latics fans, this has been cleared with the local authorities and the police.
We will be updating you with loads of information over the next week or so, but for more information on this and travel to Maribor, please take a look at www.thetravelpuzzle.com they have a budget trip on for £148 plus many more alternatives to save money on transfers, hotels and much more.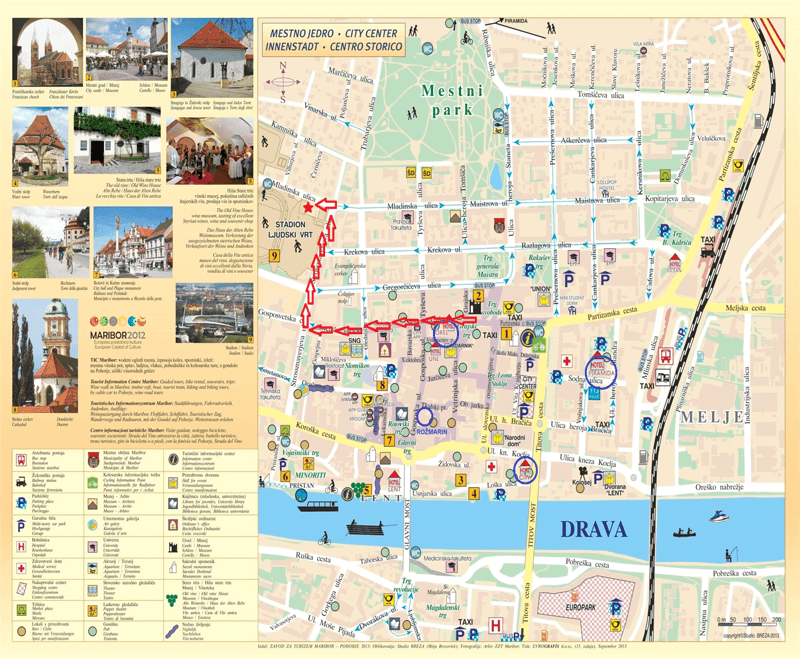 Don't forget to let us know your thoughts, comments or issues in our all new Wigan Athletic Fans Message Board and Forum, there is now an area for an open forum with the Supporters Liaison Officers
Thank you for your support.