Coach Travel Details
Coach bookings are now being taken (details below) for the FA Cup Round 2 game against York City at the LNER Community Stadium
Please book as early as possible as seats are sold on a first come first serve basis, if online booking is unavailable, please use the phone booking option.
Official Supporters Club News
For our FA Cup 2nd Round tie against York City, we have two options. A day coach giving up to 4 hours at York Christmas Markets or go direct direct to the game, VIP and Exec coaches.
read more
WASC News Wigan Athletic Supporters Club are based in the South Stand Suite. On match day, our doors usually open around 2 hours 30 minutes before the game starts. The latest news item is below, but please keep looking back on the website for all of our latest news....
read more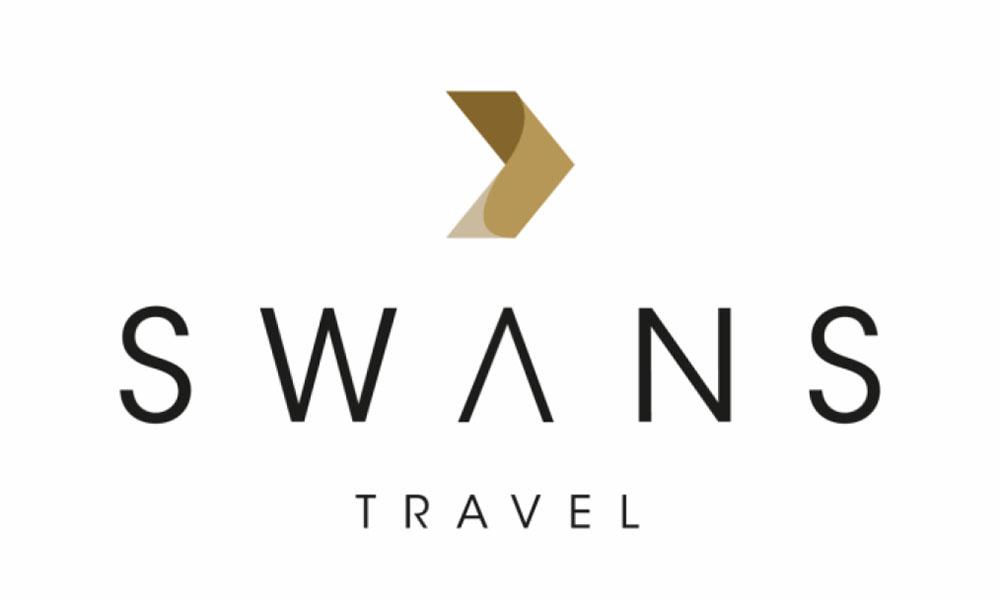 Coach Travel Details
The cheapest way to travel is by being an Official Supporters Club member , so if you aren't already a Member of the Official Wigan Athletic Supporters Club please click here to see the benefits of membership and for details on how to apply.
Coach and Ticket details:
After listening to fans returning from our recent trips, and after learning that this game was to be televised and moved to a Friday, we were asked to try out an early coach. This would give fans a chance to do some Christmas shopping and experience the Christmas Markets in the beautiful City of York.
We have therefore put on a Coach to leave at 12.00 pm, to give fans a few hours around York City Centre before boarding the coach at 6.00pm to go to the ground. This will be Coach 1.
As usual we will put on the normal coacxhes that will go straight to the ground, leaving at 3.30 pm.
Road distance from DW Stadium – 95 miles
Travelling time – 2 Hours .
Coach 1 will depart at 12.15 pm from the Stadium (no other pick up)
ALL other Coaches will depart the Stadium at 3.30pm.
A Coach will pick up from Ashton Town Centre, Queens Night Club – 2.45 pm
Coach Departure from Bryn Lights Bus Stop 2.50 pm
Coach Departure from Goose Green Bus Stop 2.55 pm

Game kick off – 7.45 p.m.
Coaches can be booked in many ways:
Book online, securely by card – click here (if unavailable, please phone)
You can book with the Supporters Club in the Supporters Club Lounge prior to home games.
Telephone booking call 01942 829988
You can also book directly with Mayfair Travel – 4 Scarisbrick Street, Wigan, WN1 2LF
* Membership cards must be shown upon request.
* Strictly No Alcohol
* The Supporters Club can no longer allow persons under 16 years old to travel unless accompanied by an adult member.
Ticket Information
TBC
Online at www.wiganathletic.com/tickets
TELEPHONE TICKET ENQUIRIES – 01942 311111
The Official Wigan Athletic Supporters Club is run by a team of volunteers and has provide Away Coach Travel for it's members, to every first team domestic competitive fixture for over 40 years.
Even now we are the only way to get to EVERY game, no matter how many go or how far it is.
As Wigan Council have now made the car parks on the Sports Centre and Arena 'Pay and Display', we have arranged with the Stadium for FREE parking around the perimeter of the stadium for those members travelling to away games.
You can access this via Stadium Way (follow the signs to the Soccer Dome/DW Fitness Gym and carry on down to the stadium. Parking is also FREE on the car Park opposite Gala Bingo. If you need any further information please contact us on info@wiganathleticsupportersclub.co.uk.
Jason Taylor, one of the Wigan Athletic Supporter Liaison Officers (SLO) travels to most of the away games and mainly on the Supporters Club coaches.
Jason is available if you need him via email (jason@wiganathleticslo.co.uk) or phone and is there for if you have any issues or problems relating to Wigan Athletic or the Away Team's Ground/Staff. 
Thank you for your support.
Want to Join The Supporters Club?
Wigan Athletic Supporters Club is a non-profit organisation which allows us to keep the costs low for travelling to away games, without compromising safety, comfort or security click here to apply.
Membership of the Supporters Club also gives extra benefits in the Wigan Athletic Supporters Club Bar, which provides a safe place for fans to go a couple of hours to chat and meet before most home games.
Click 'Get involved' for more information on the huge benefits of membership.