Supporters Club Latest
Wigan Athletic Supporters Club latest news.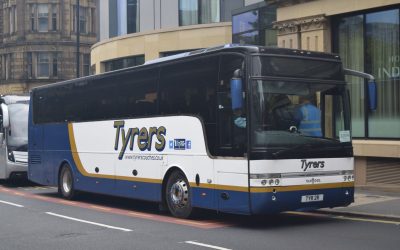 Due to Internationals, the Burton Albion game will now be played on the 12th April 2022 with a 7.45pm kick off. The coach will leave at 3.00pm from Ashton Towns Centre, 3.05pm at Bryn, 3.15pm at Goose Green and a 4.00pm departure from the DW Stadium. Seats cost £12
Want to Join The Supporters Club?
Wigan Athletic Supporters Club is a non-profit organisation which allows us to keep the costs low for travelling to away games, without compromising safety, comfort or security click here to apply.
Membership of the Supporters Club also gives extra benefits in the Wigan Athletic Supporters Club Bar, which provides a safe place for fans to go a couple of hours to chat and meet before most home games.
Click 'Get involved' for more information on the huge benefits of membership.